Lynch is proud to focus on the safety of Vulnerable Road Users this Cycle to Work Day, with a Safe Urban Driving Course at our Southern Depot.
Safe Urban Driving is a course for drivers of all vehicles, including HGV's, vans and cars, helping us to be aware of other road users. This course gives us a different perspective of what it's like to be on the road and in particular, what a cyclist can see, with 3 and a half hours spent on a bicycle. The aim of the course is to provide drivers with understanding and empathy towards Vulnerable Road Users: putting their safety first.
All our drivers must complete their Safe Urban Driving Course every five years, and there were several Lynch Drivers in attendance. This is a requirement of our FORS Gold membership, and we run numerous courses on-site throughout the year.
Cycle to Work Day is in its ninth year, celebrating everything cycling: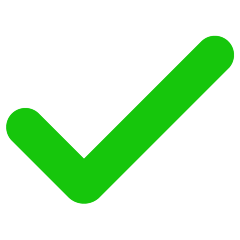 it boosts wellbeing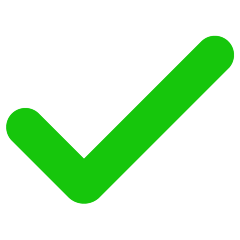 it leads to better health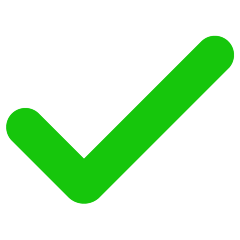 it can contribute to improved finances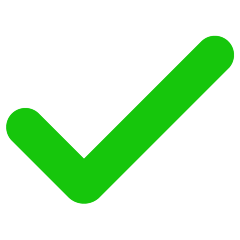 it is inclusive for everyone
Cycling also leads to a lower environmental impact and can help contribute to a greener future.
There are still limits on public transport due to the pandemic, and cycling provides an alternative mode of transport to car use. With homeworking coming to an end, there are more people back at the office and more cyclists on the roads, and we want to make sure that we understand their needs and share the roads safely.